The Journey
All claims should be reported to us immediately. The sooner you report claims, the sooner we can respond and provide the level of service and protection you have been promised.
A claim begins once it is reported to the 24/7 Claims Reporting Hotline.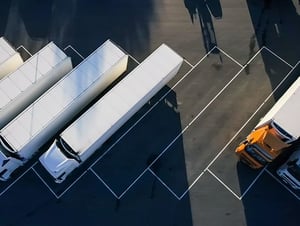 Our Claims Processors are fully trained to respond to emergency situations and potentially critical accidents/losses. The Claims Manager or Senior Claims Adjusters at Old Republic Canada are contacted to confirm the nature of the response needed. In one situation, an Environmental Team may be called to handle a spill; in another situation, an adjuster, engineer and a lawyer may be called in the event of a serious injury incident.
All accidents/losses are extremely different as are the required responses to minimize accident/loss exposure and return the client to normal business function as quickly as possible.
We are with you throughout the life of every claim and communicate directly with you and your Broker when significant developments occur.